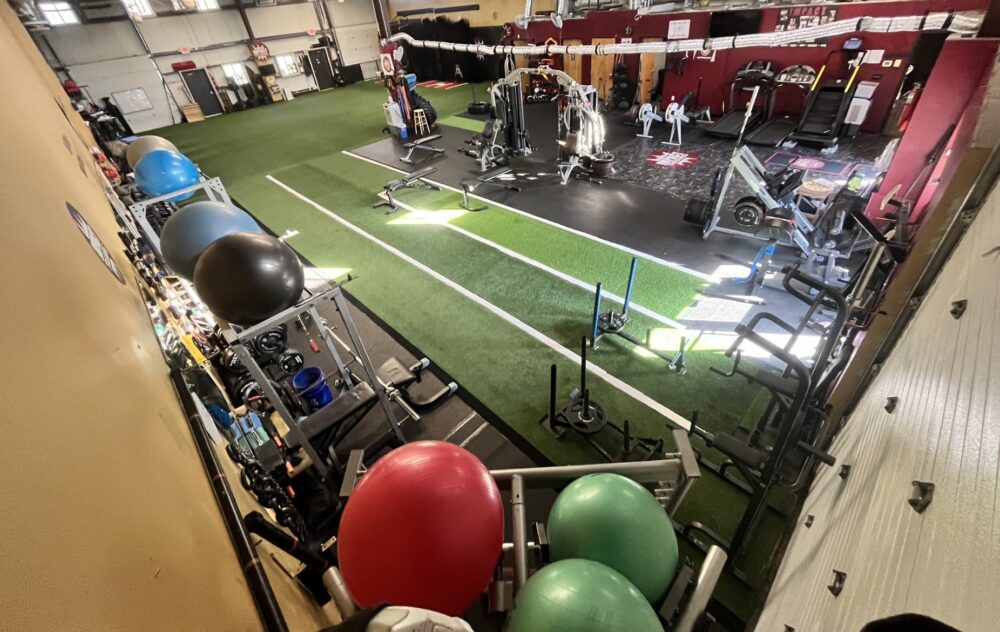 Welcome to !MPACT Training in Hillsborough, New Jersey
No matter what you're looking for in a gym we have it! Whether it be early morning, afternoon or
evening Bootcamps and Small Group Personal Training, batting cages, boxing, world class sport
specific training or general personal training, WE HAVE IT ALL!

Not sure which is right for you? Give us a call or visit our facility and talk with one of our friendly
!MPACT Training professionals to get you in the right program completely risk free for up to 2 weeks!
We can't wait to meet you!
Athlete Training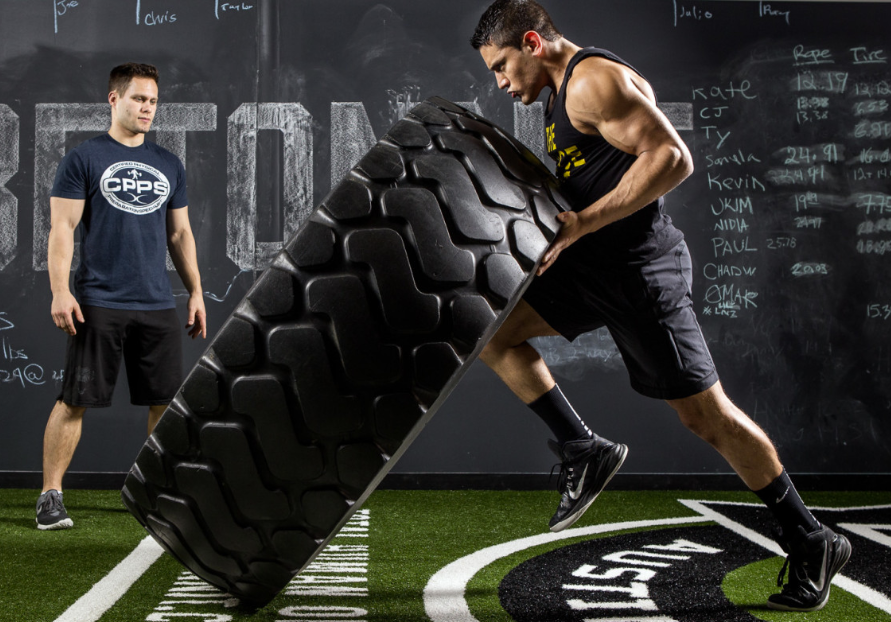 Bootcamps & Small Group Training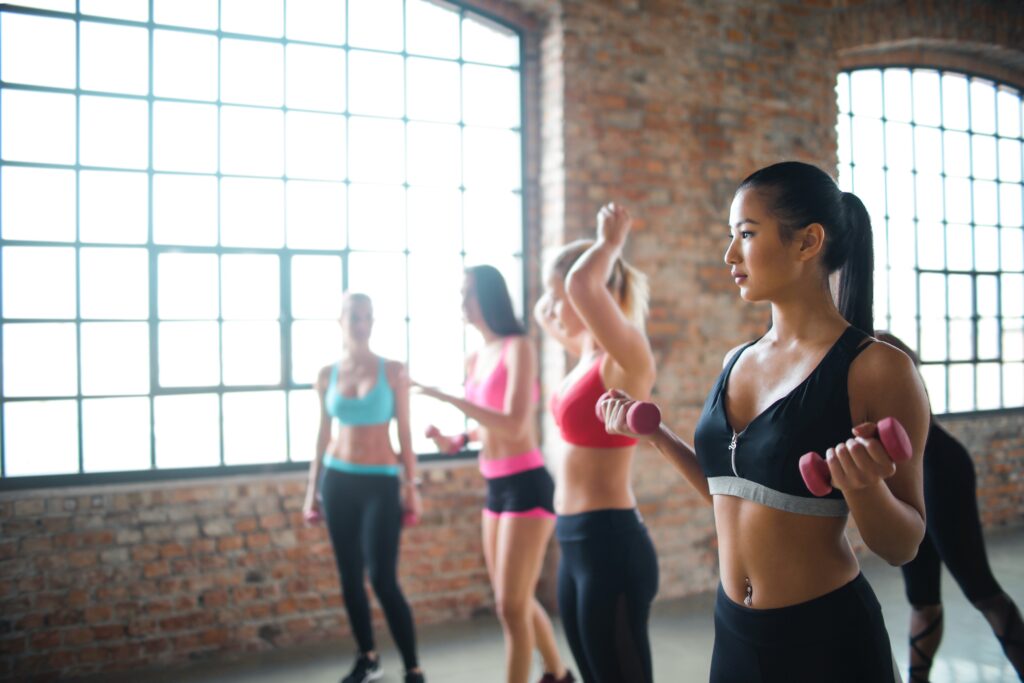 Special Projects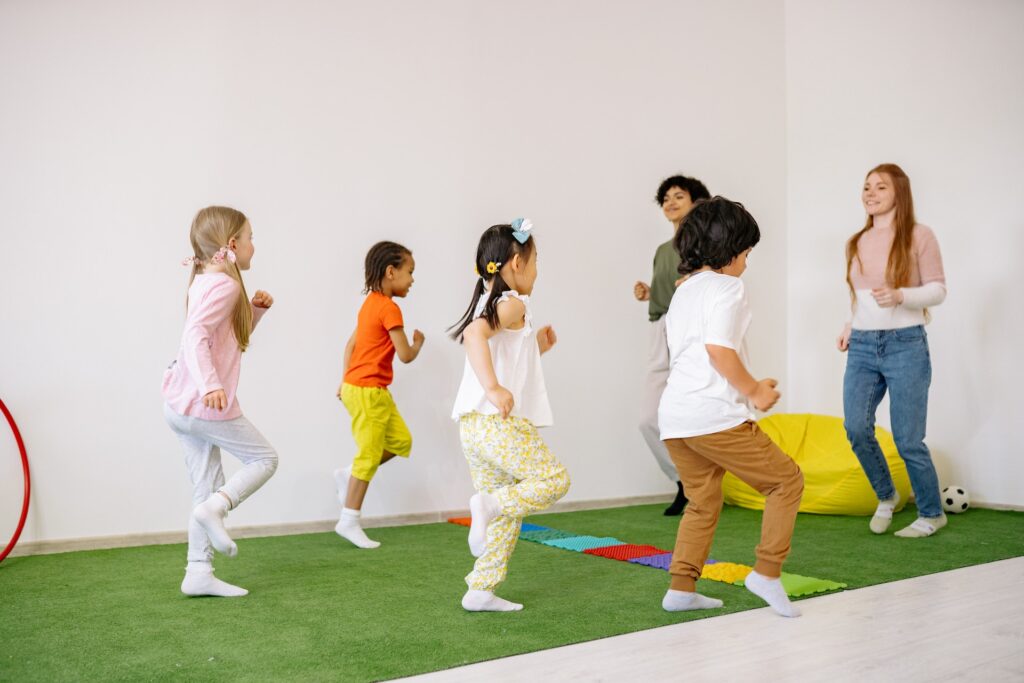 !IMPACT at a Glance
Come check out our 6,000 sq. ft facility located conveniently right off 206 in Hillsborough! Our state of
the art equipment is always being updated to ensure that our facility is both modern and safe. Our
expansive variety of equipment and an incredible amount of open turf ensures that we have
something for everyone and every muscle group.
Whether you are looking to lose weight, improve
sports performance, increase strength, or tighten your core, we have the right facility and trainers to
help you meet your goals. Our team is comprised of certified fitness professionals, physical therapists,
baseball/softball and football instructors, ensuring that we have it all covered including a large range
of flexible membership packages to meet every budget and every schedule.
Done making excuses?
Get in touch with our team at !MPACT Training, your fitness journey starts here!