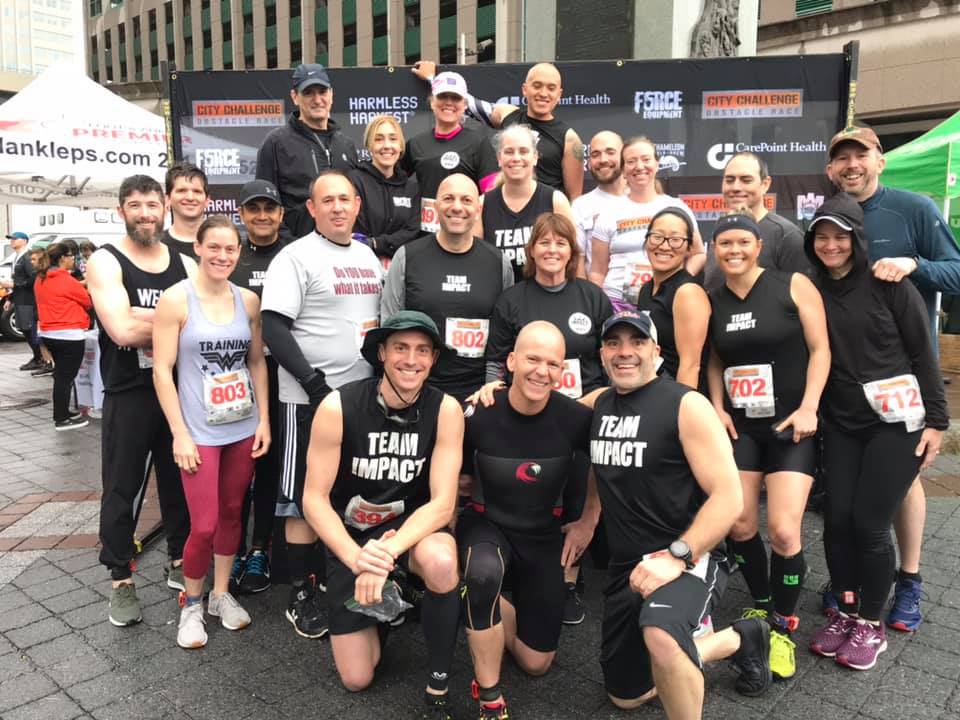 !MPACT Training will Help You Reach Your Fitness Goals
Getting in shape isn't easy, after all if it was, everyone would do it. The key difference is having the motivation, knowledge, and support in order to set realistic fitness goals and actually achieve them. At !MPACT Training, our custom training and nutrition programs are personalized for your individual needs. We realize a one-size-fits-all approach to fitness can lead to lackluster results and a loss of motivation. Our personal training plans will help push you, but in a way that encourages you to keep going, while seeing encouraging results. No matter what kind of shape you are in, we will work with you to improve your overall health, increase your energy levels, eat clean, and practice everyday healthy habits. While it is easy to lose focus with our everyday lives, !MPACT Training will help you re-group and re-focus to hold you accountable to continually improve yourself.
We have many different fitness and training programs available, including personal and group training sessions, sports team training, nutritional coaching and bootcamps. Not sure which is right for you? Give us a call or visit our facility and talk with one of our friendly !MPACT Training professionals to get you in the right program. We are constantly introducing new trainings and programs so make sure to stay up to date with our newsletters and social media.
Athlete Training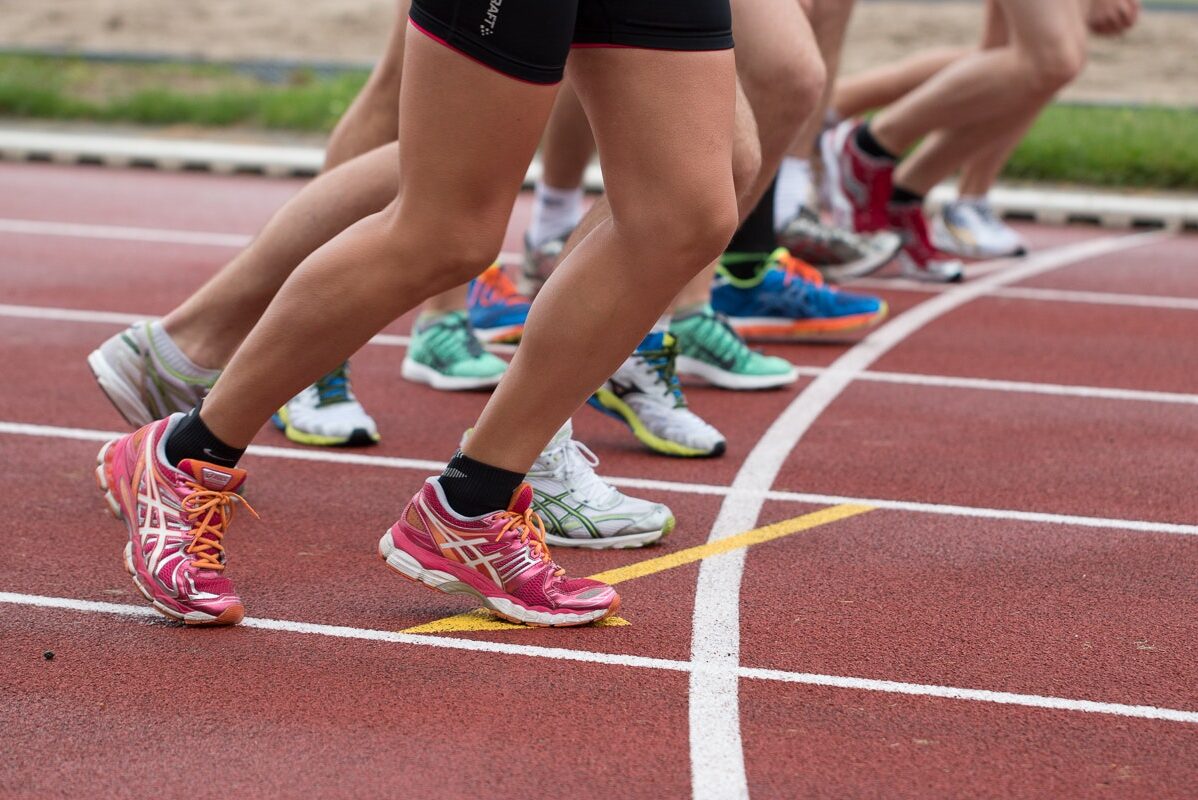 Bootcamps & Small Group Training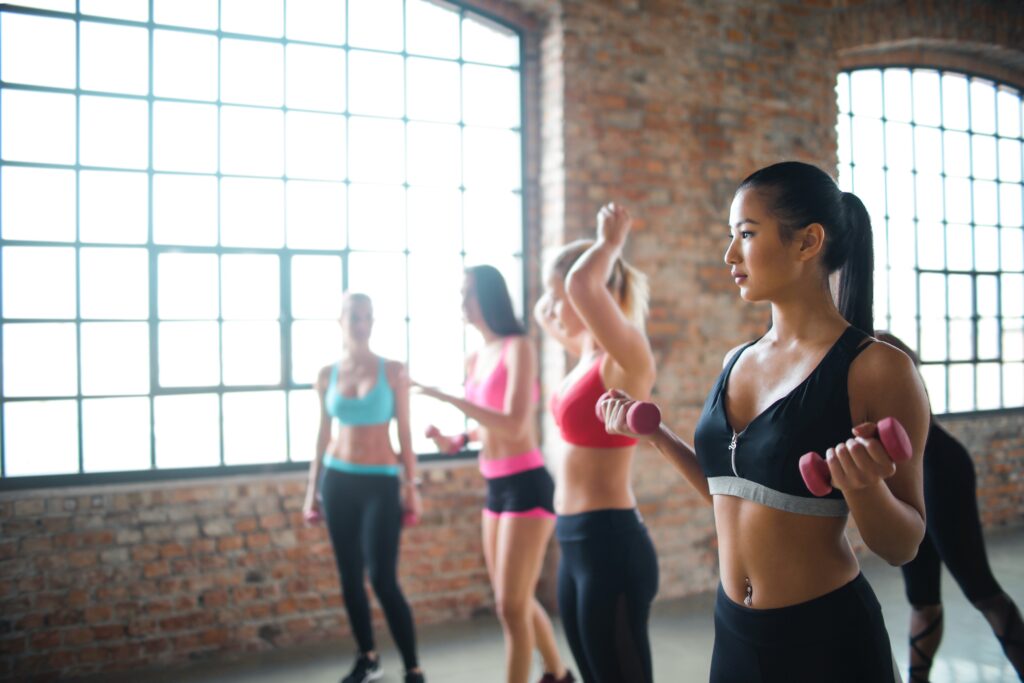 Special Projects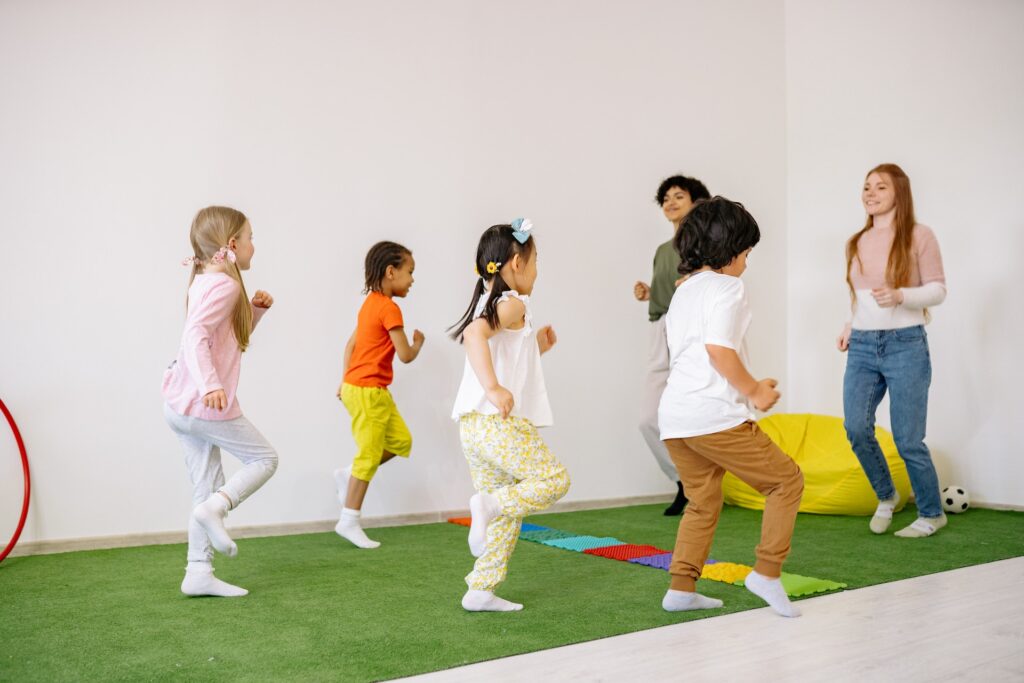 Visit our Personal Training Facility in Hillsborough, NJ
Come check out our massive fitness facility located conveniently right off 206 in Hillsborough. Our state of the art equipment is always being updated to make sure that our facility is both modern and safe. Our large variety of machines and equipment ensure that we have something for everyone and every muscle group. Whether you are looking to lose weight, improve sports performance, increase strength, or tone your core, we have the right facility and trainers to help you meet your goals. Our team is comprised of certified fitness professionals, physical therapists, and nutritionists, ensuring we can focus on total health strategies. We offer a large range of fitness packages to meet every budget and every schedule. Done making excuses? Get in touch with the professionals at !MPACT Training, your fitness journey starts here!
Check out the Virtual Tour of !MPACT Training below.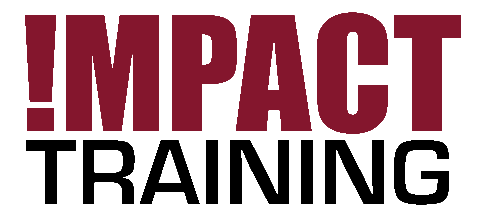 VIRTUAL TOUR