Our trainers at !MPACT are all certified or degreed with plenty of experience to help you reach your goals! Let us train and inspire you today!
Sean Fagan, Owner
Certifications & Memberships
National Council of Strength & Fitness (NCSF- Penn Foster)
CPR + AED Certification
First Aid Certification
Insured Through: The Hartford Insurance Company
Booked Solid! Ran a successful smaller PT-based business in Montgomery since 2018– training 40+ clients per week, along with speed & agility and strength & conditioning for local athletes.
Managed and coached a mixed gender Figure Competitor Team and had incredible success with each competitor, never failing to win at least 1 category.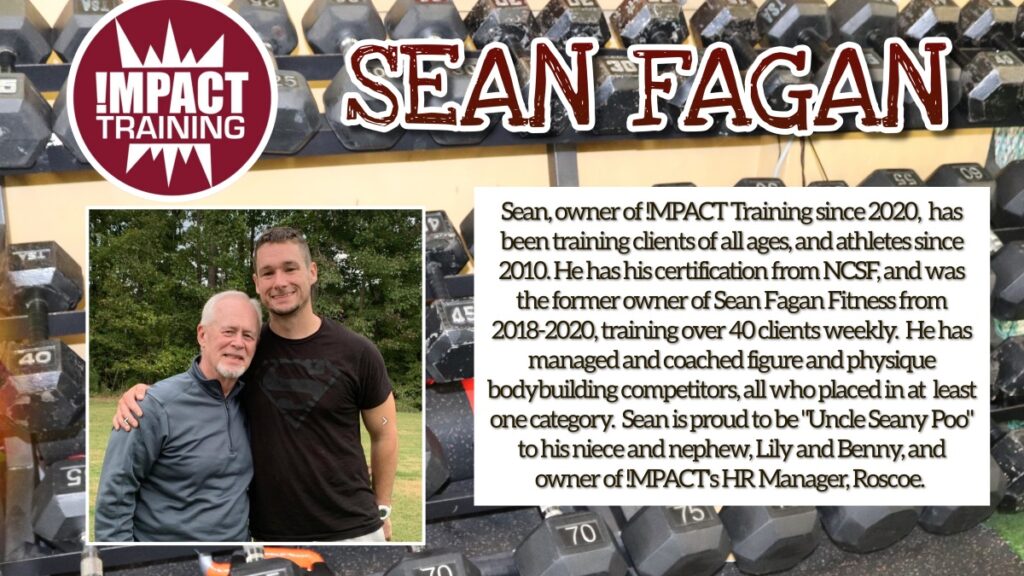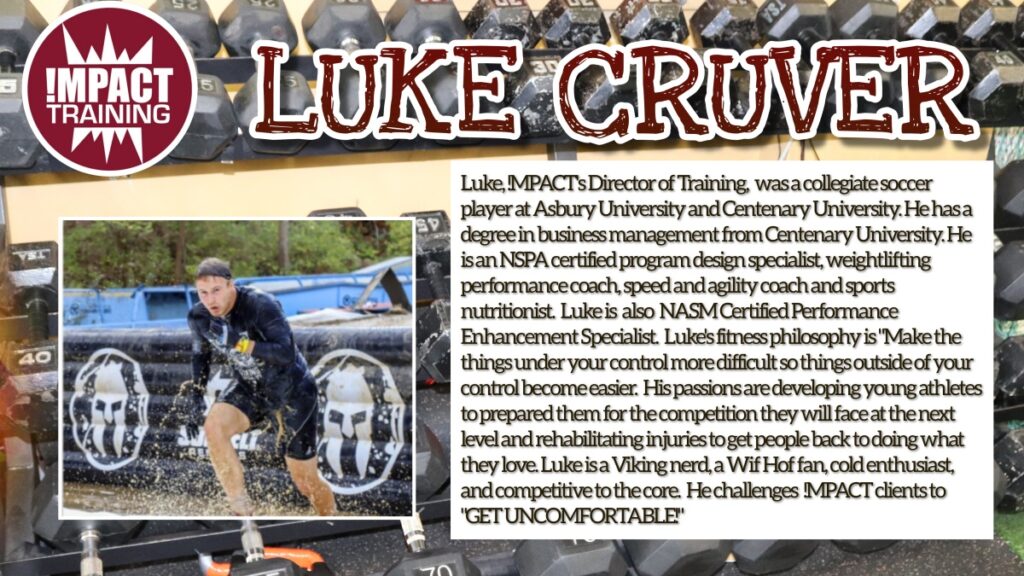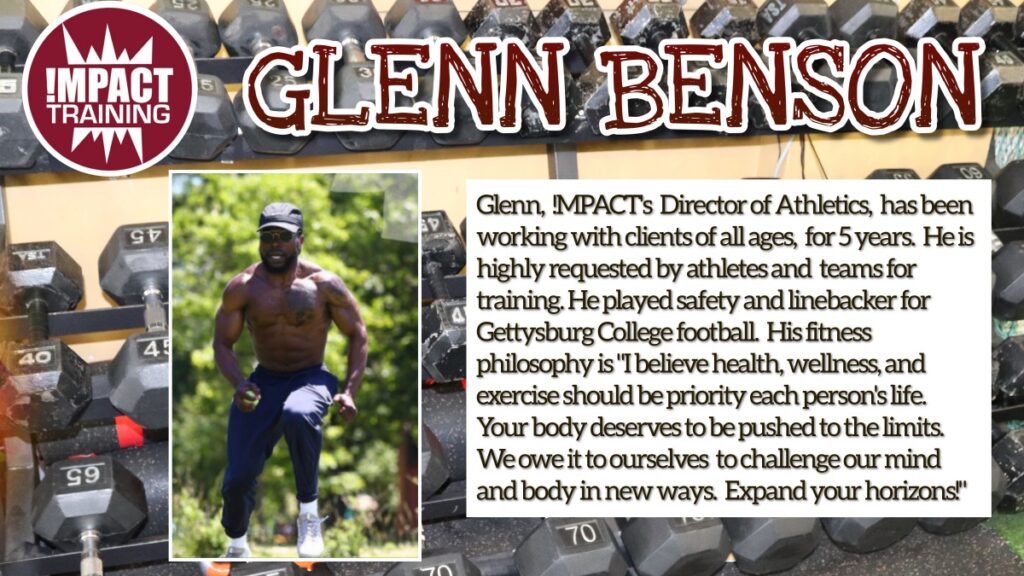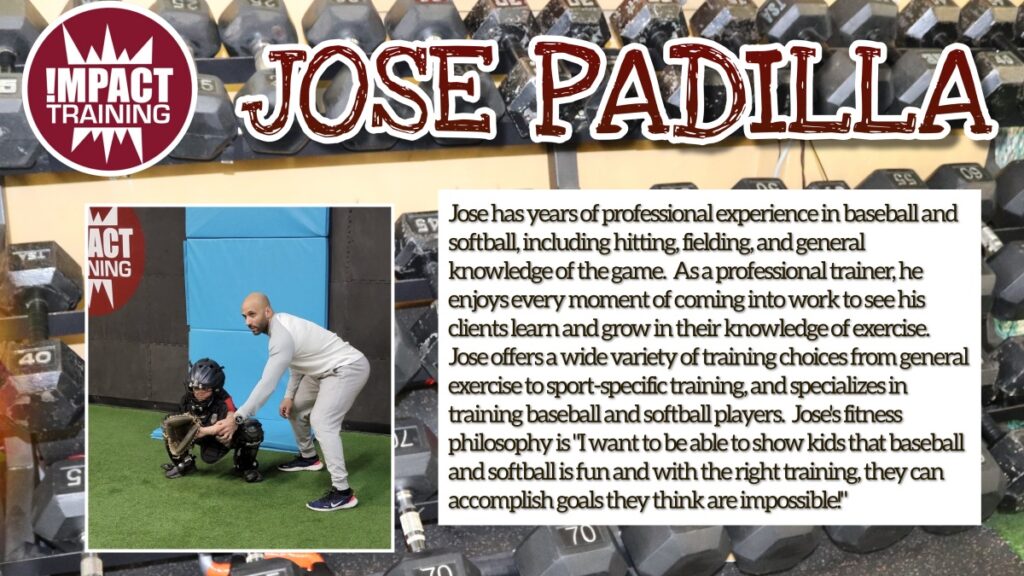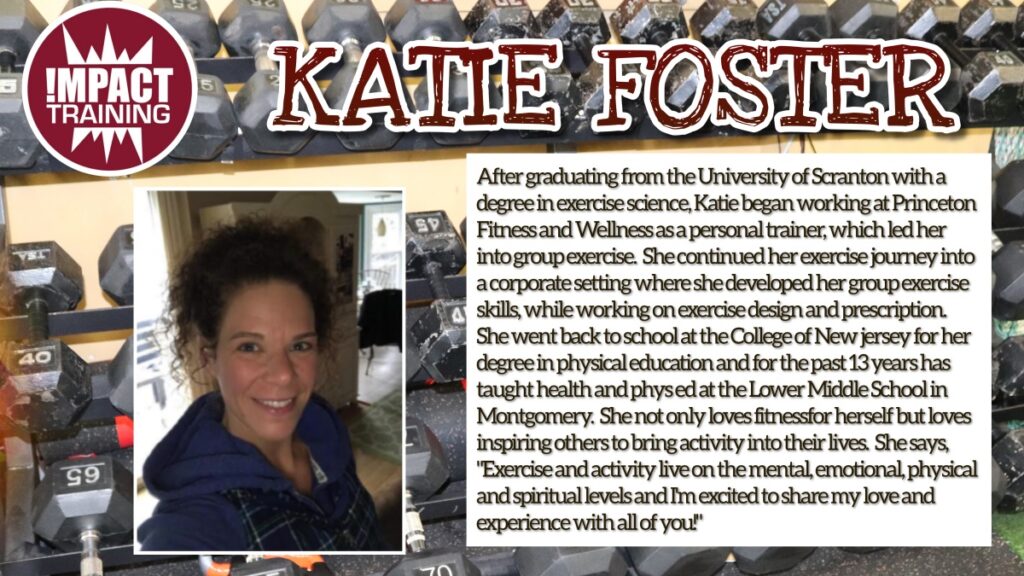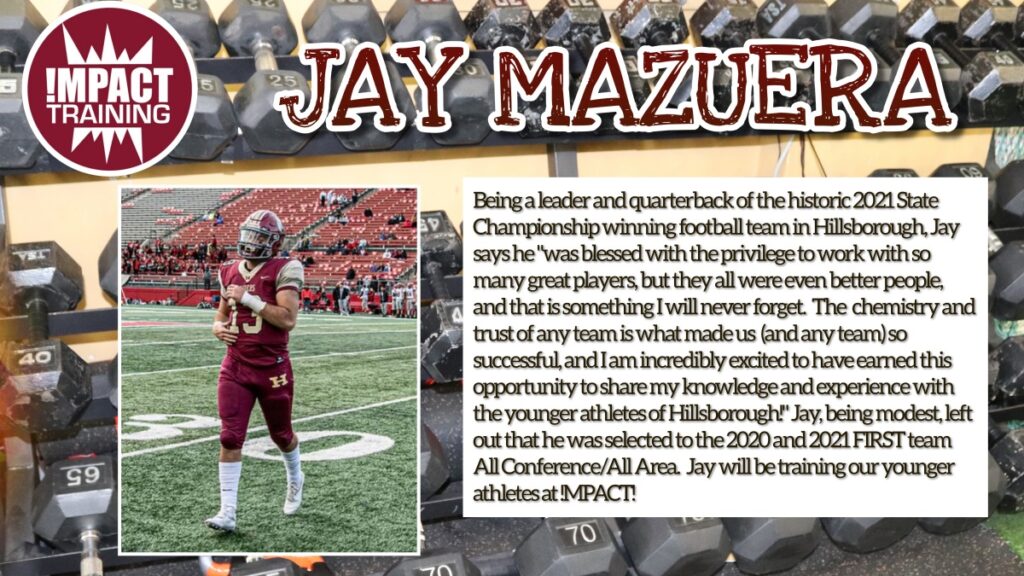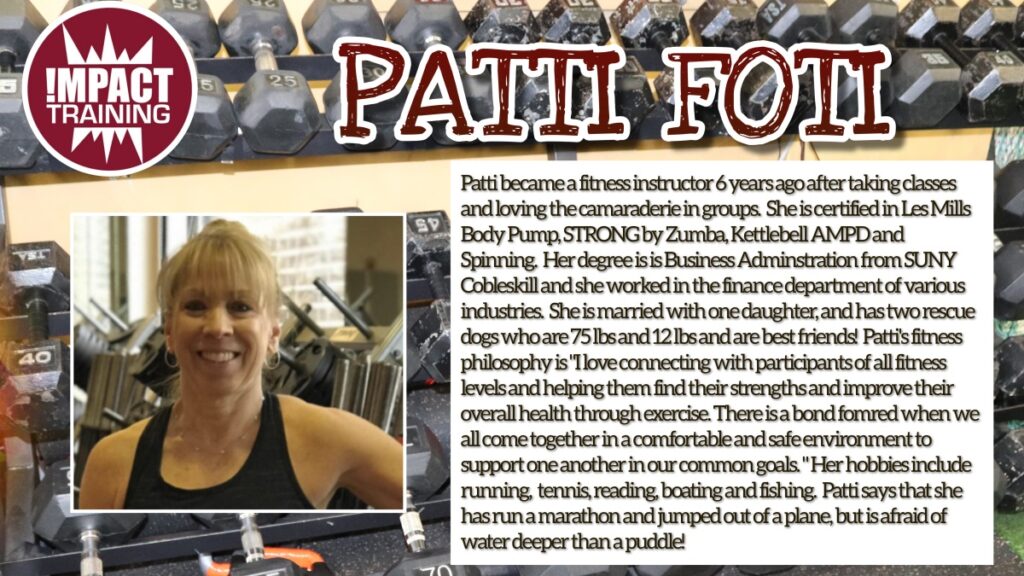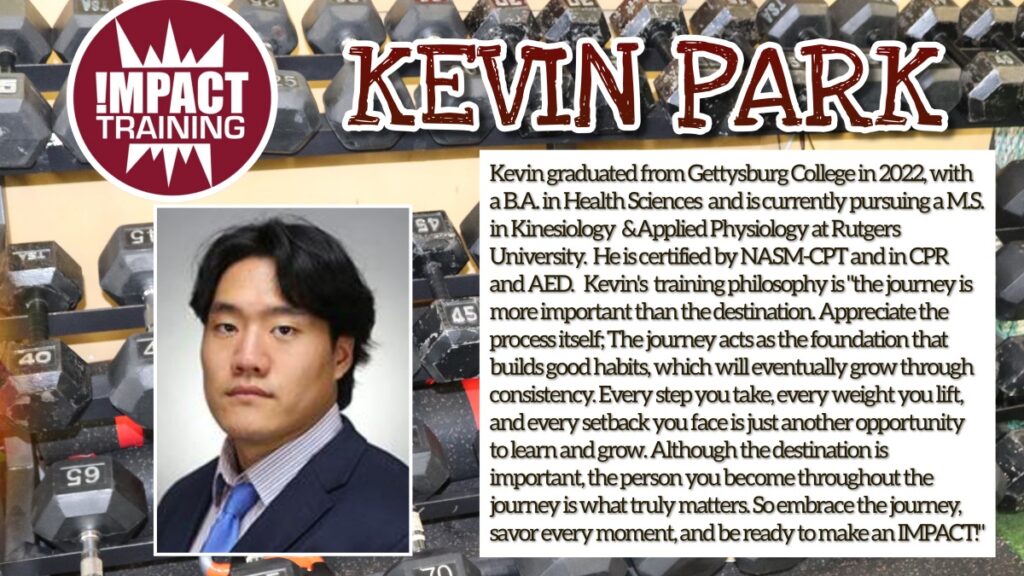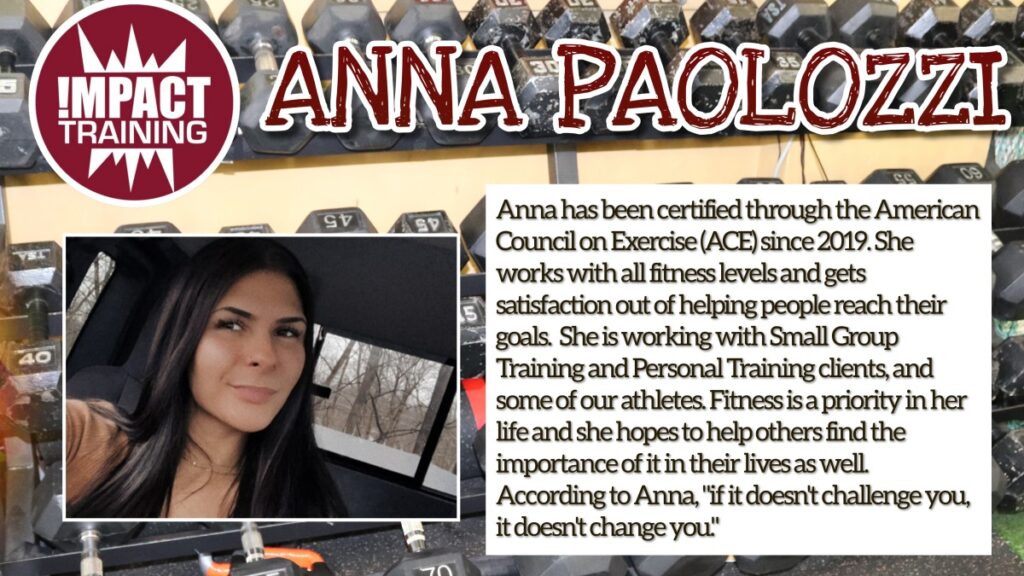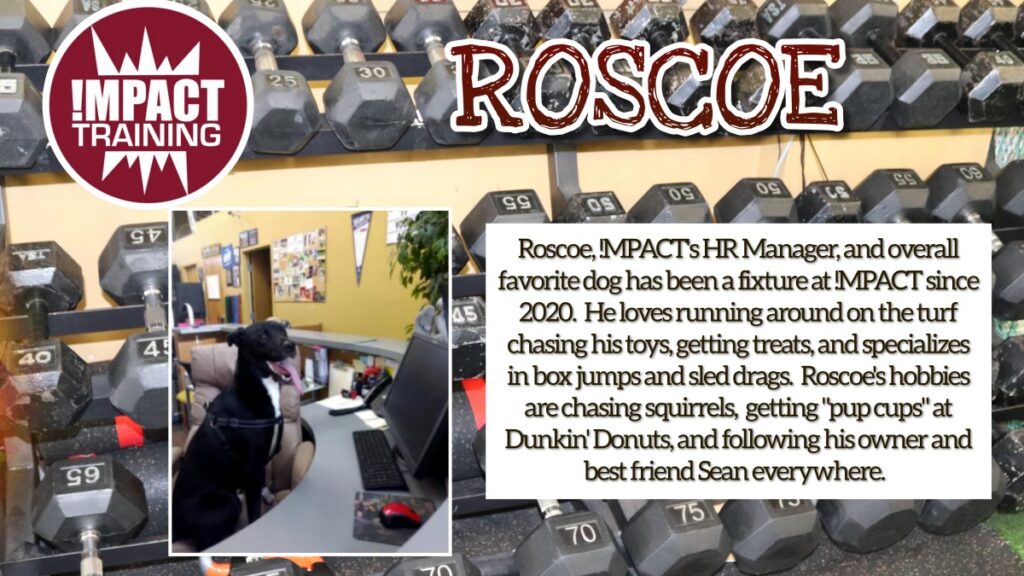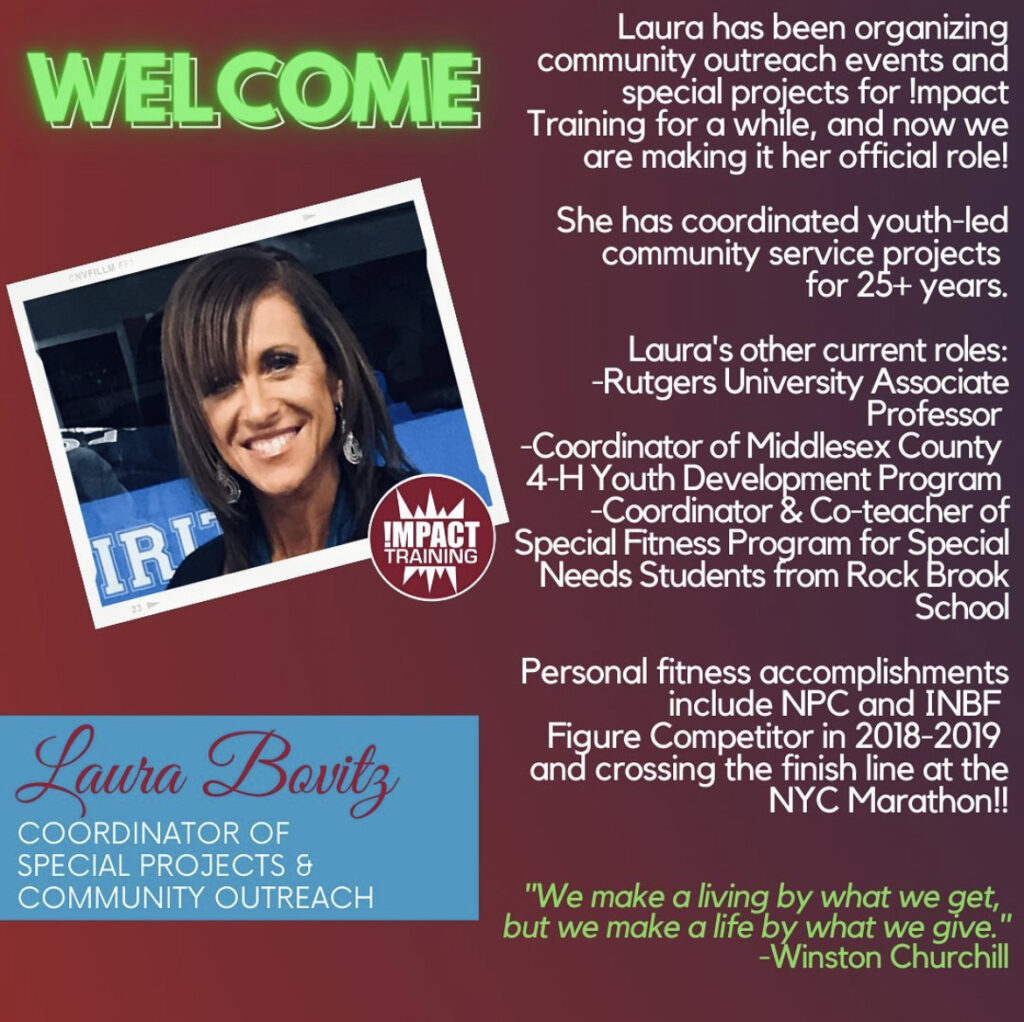 Liability Info
It is always important to get clearance from your physician before beginning any nutritional/diet plan or fitness/training program. Therefore, !MPACT Training is not liable now or any time in the future for any injuries or illnesses relating to participating in our training or nutritional programs. This includes, but is not limited to heart attacks, death, muscle strains, pulls or tears, broken bones, shin splints, heat prostration, knee/lower-back/foot injuries, dental injuries, stomach or digestive issues, and any other illness, soreness or injury however caused, occurring during, or after participation in any of !MPACT Training's exercise or nutrition programs.